storyteller. Wordsmith. Musician. FEMINIST.
HOMETOWN: Long Island, NY
Proud cat owner, Gryffindor, vegetarian and basement band groupie.
Student at SYRACUSE UNIVERSITY until May 2020 with two majors and a minor. 
Yes, I am enrolled in three different colleges. What's up with that? 
Television, Radio & Film [ major ]
I always found myself taking pictures and videos because memories are far too important to forget. I stumbled into this major while looking for a career that could one day help me marry my organizational, type A brain with my über creative side. I find that pursuing organizational roles on creative projects help me feed both super hungry aspects of my passions.  Speaking of hungry, I also have niche love for food photography. There is nothing that compares to the textures ( and taste ) that food offers. It is my primary and favorite subject to shoot (and then eat).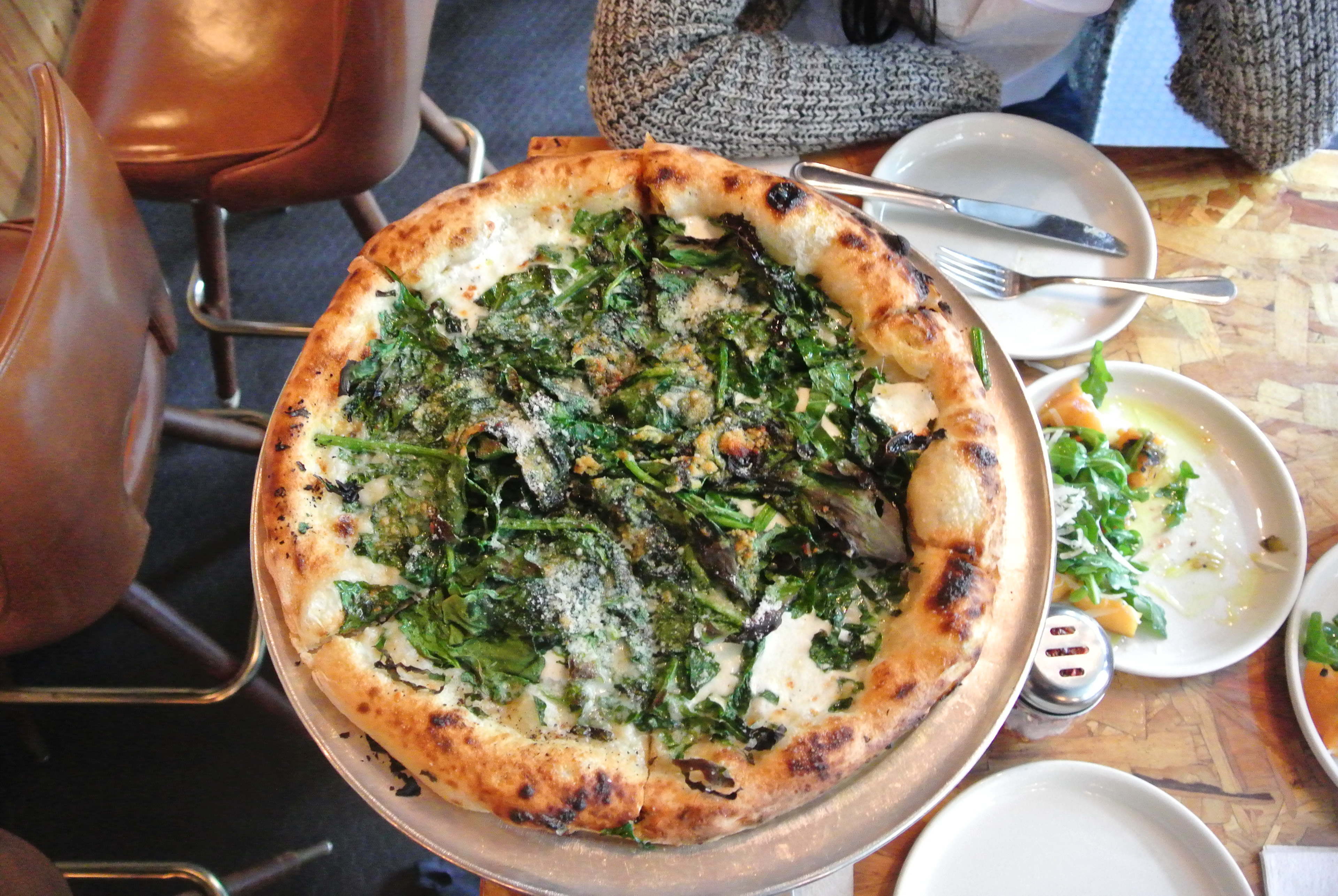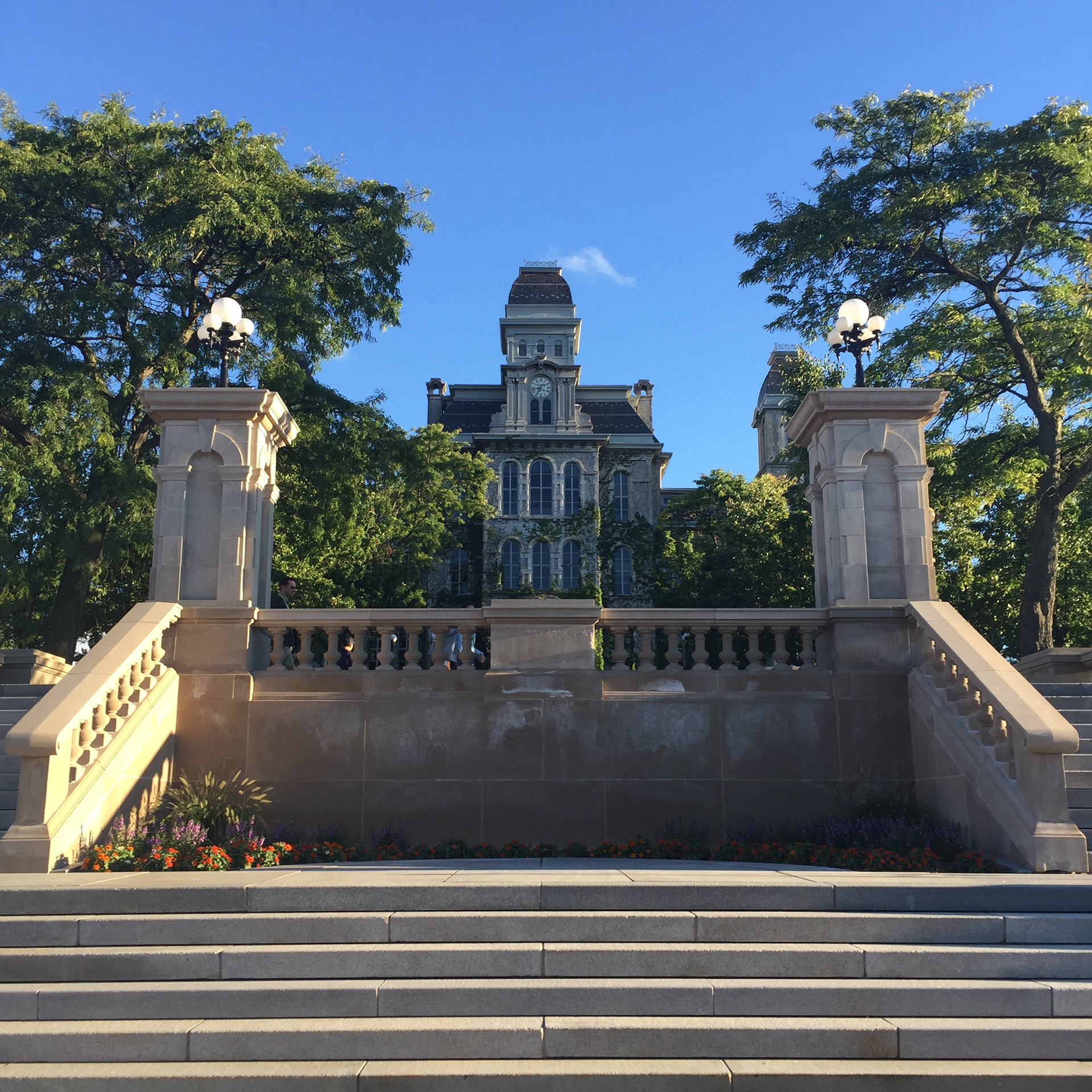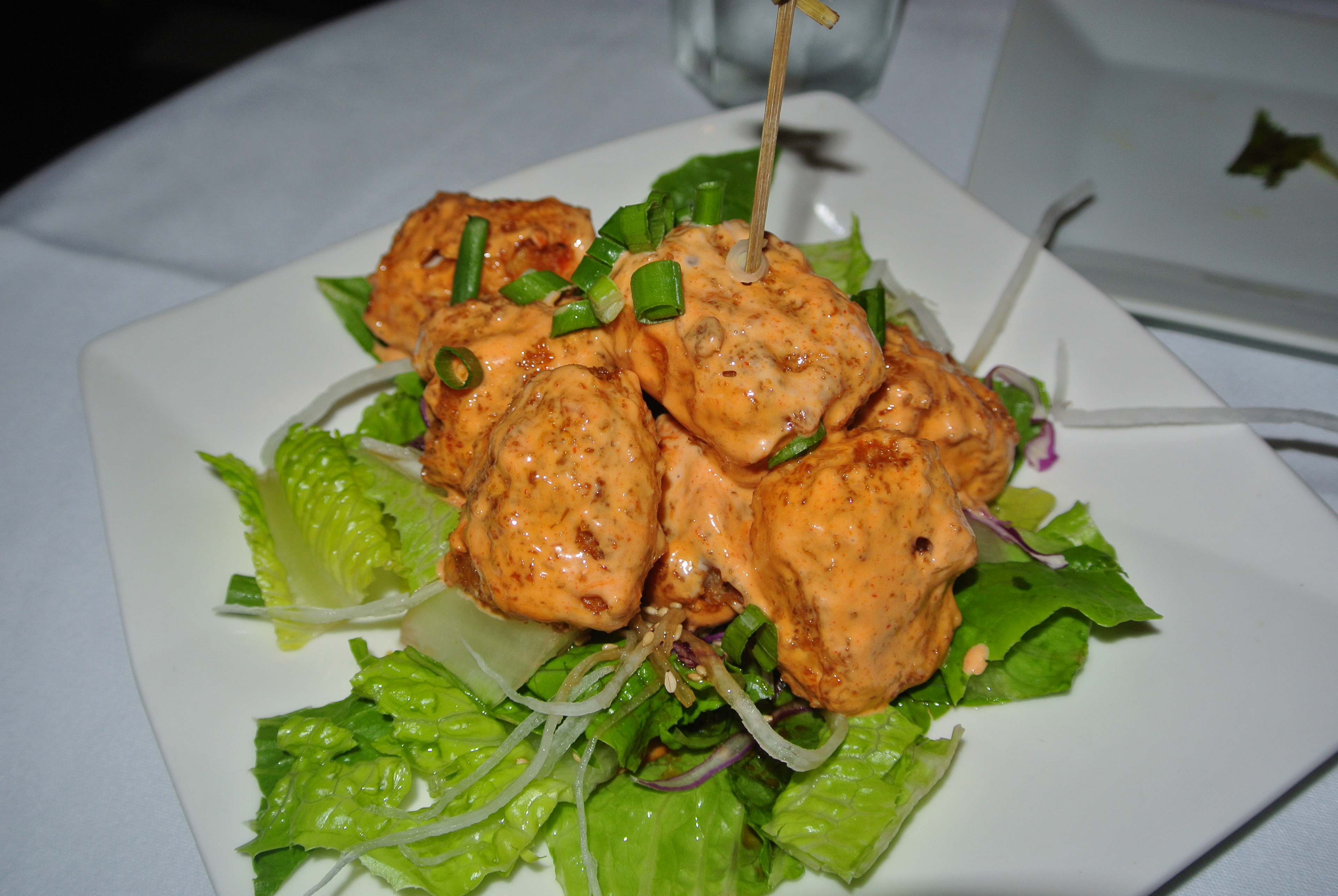 Creative Writing [ major ]
Nothing has singlehandedly impacted my personality more than the books I grew up reading. From a young age, I was obsessed with reading and writing stories. When my parents first bought me computer games, I would always end up writing in Microsoft Word instead. I like to think of myself as a spunky wordsmith in professional settings, but also avidly write prose, poetry, and short stories in my spare time.. 
My main influences include Kurt Vonnegut, Neil Gaiman, Daniel Handler, and Agatha Christie.
Private Music Study [ minor ]
I fell in love with music at a young age and performed in musicals for the rest of my childhood and teenage years. I have always loved being able to express myself through music related mediums. I have performed in countless shows, my favorites being The Little Mermaid, The 25th Annual Putnam County Spelling Bee, and Big Fish. 
During my sophomore year of high school, I took a keyboard class and began writing songs instead of practicing classical pieces. I never dreamed that these songs would leave my bedroom. At Syracuse, I have been given the amazing opportunity to work alongside Syracuse University Recordings and actually workshop, record and perform this music. During my sophomore year of college, Gill with the G [a duo featuring my good friend and writing partner Paul Goral] was born.