As PR Director for the 2019-2020 year, I am in charge of planning out the group's PR on all social media platforms promoting our shows, auditions for the group, and advertising things the girls are involved in around campus. My plan for the summer is to implement #MainSqueezeMems every Monday leading up to the beginning of the semester in late August where I will start posting content from on campus!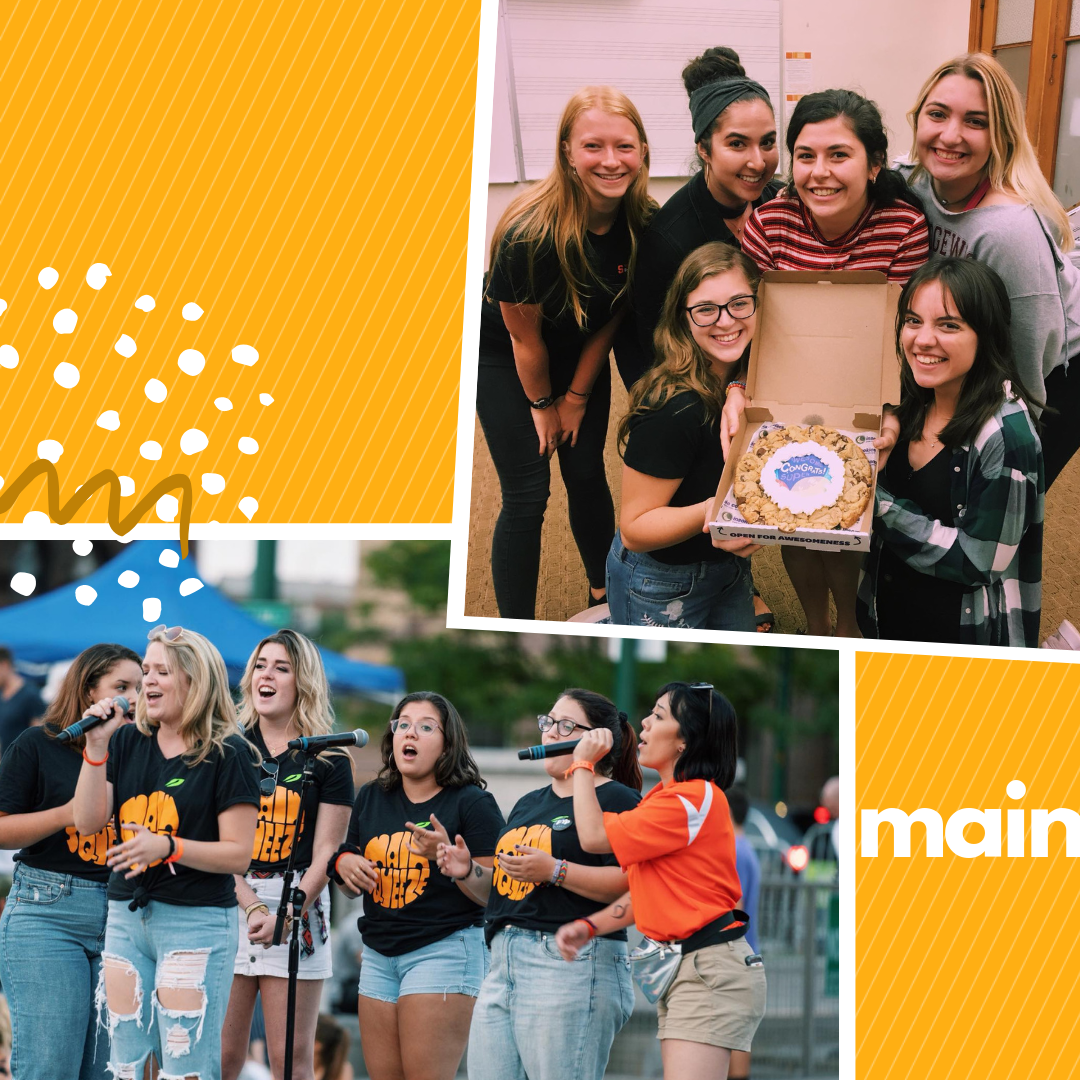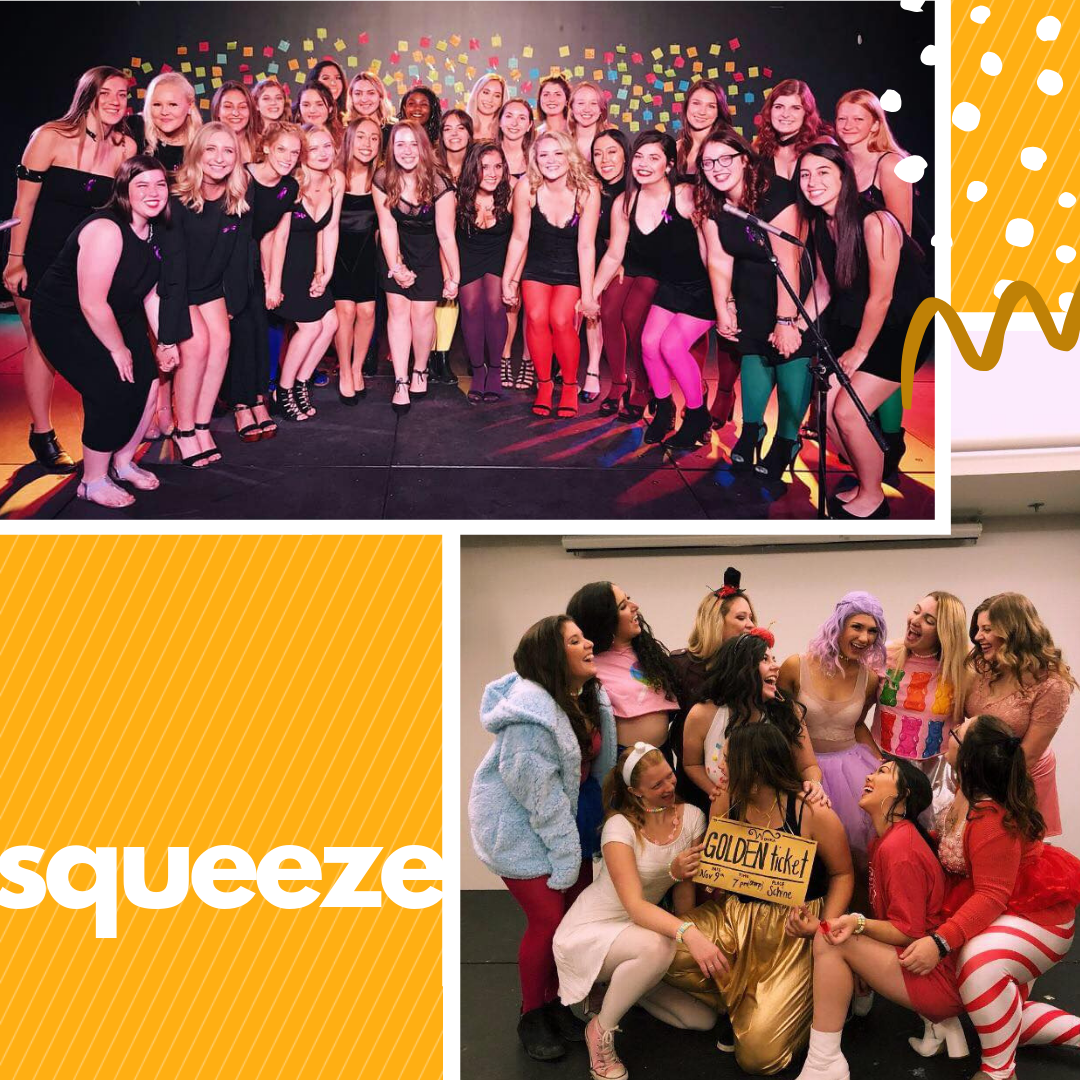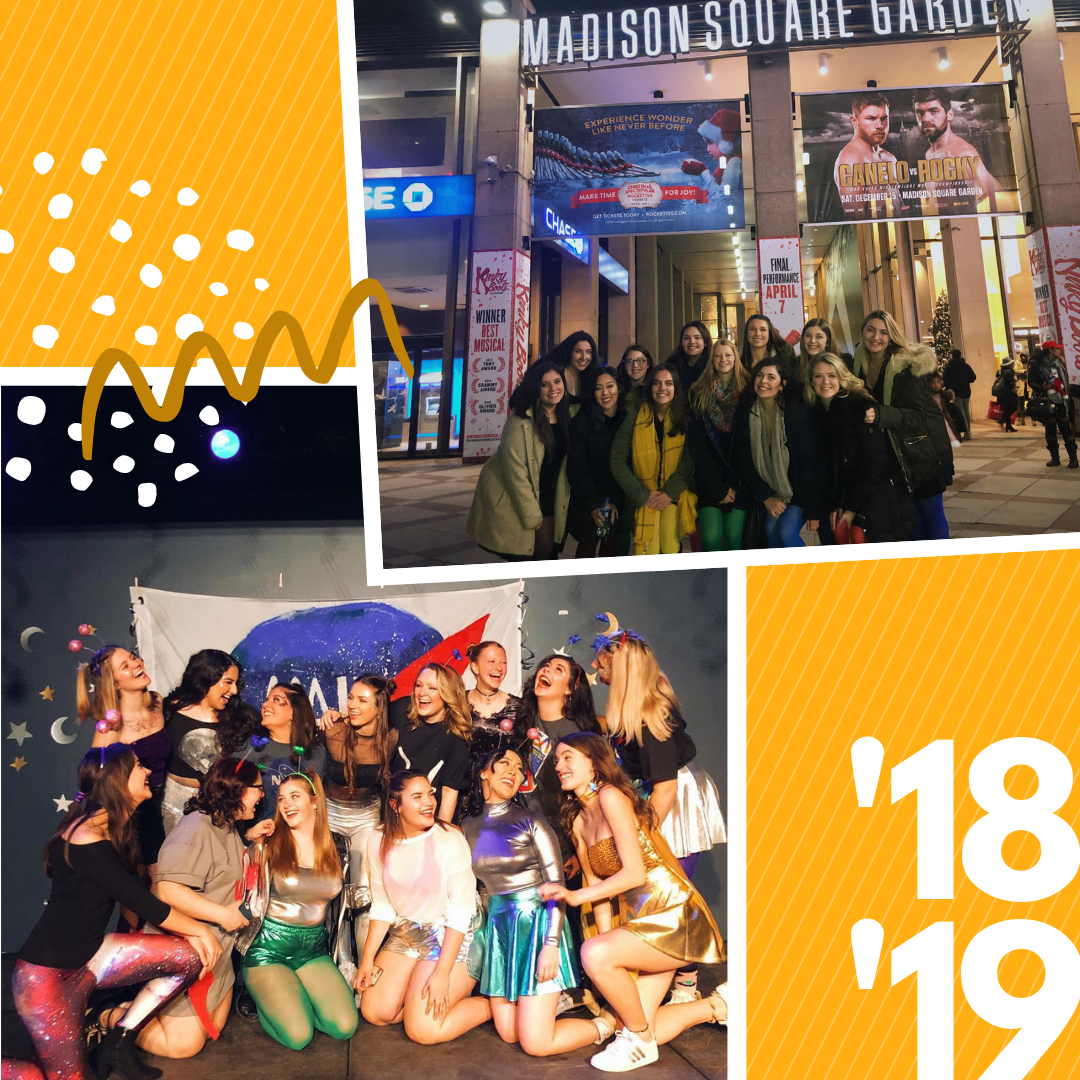 1. Ending our recap of the year with a #flashbackfriday to Citrus in the City& the arrival our of Fall '18 Squeezelings!
2. Empowered women empower women! This week, our #wcw are all the ladies of @mandarinssu who we love making music with!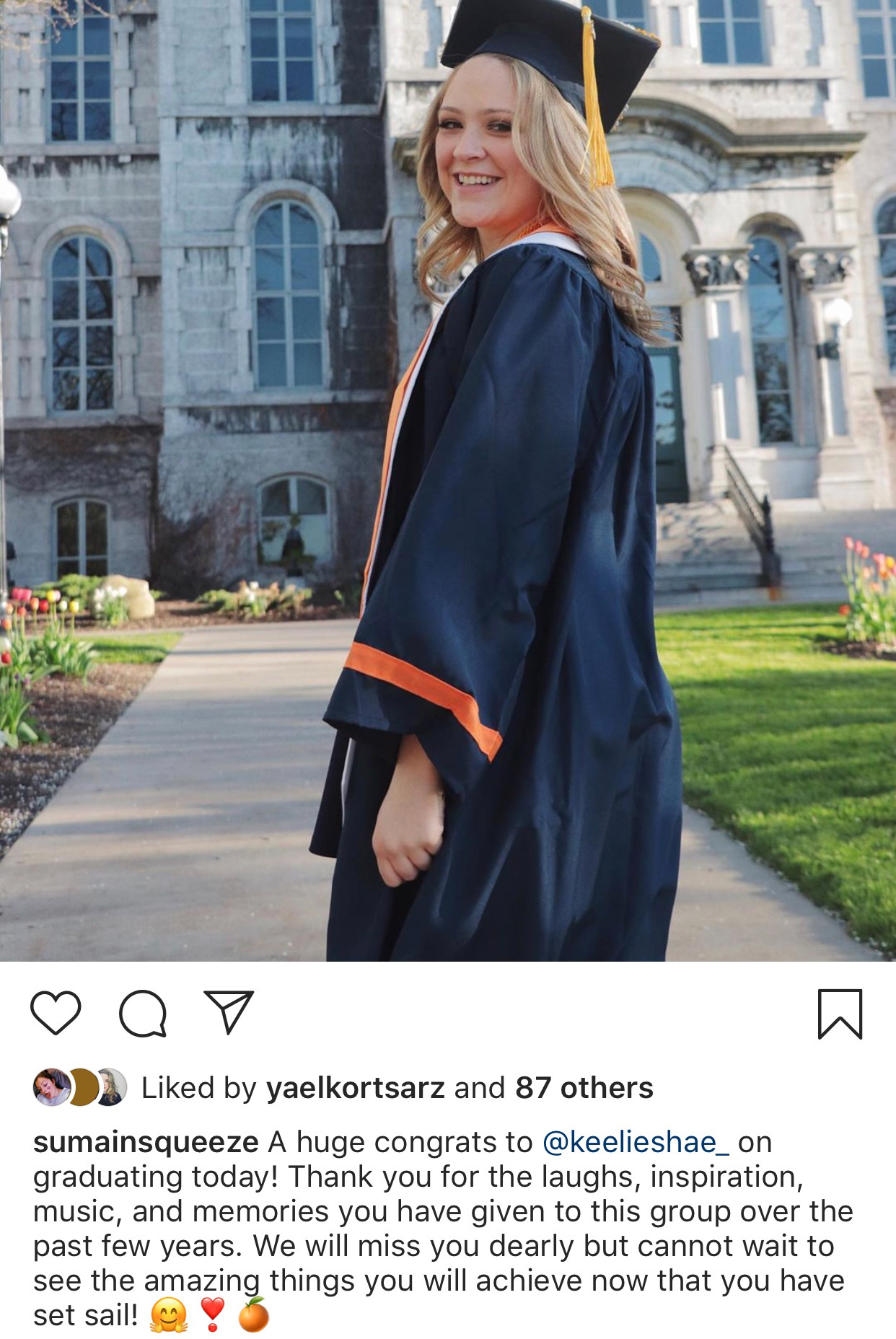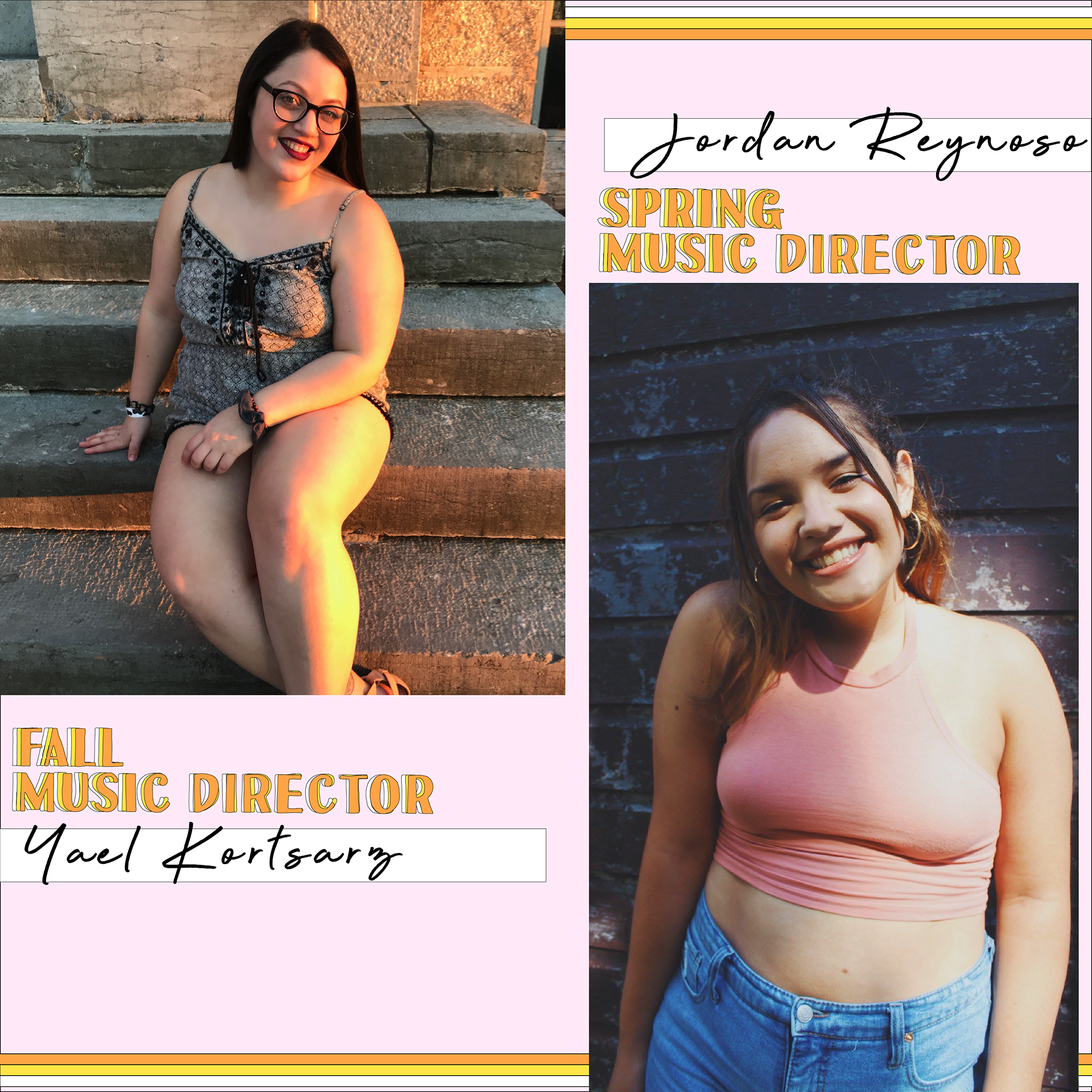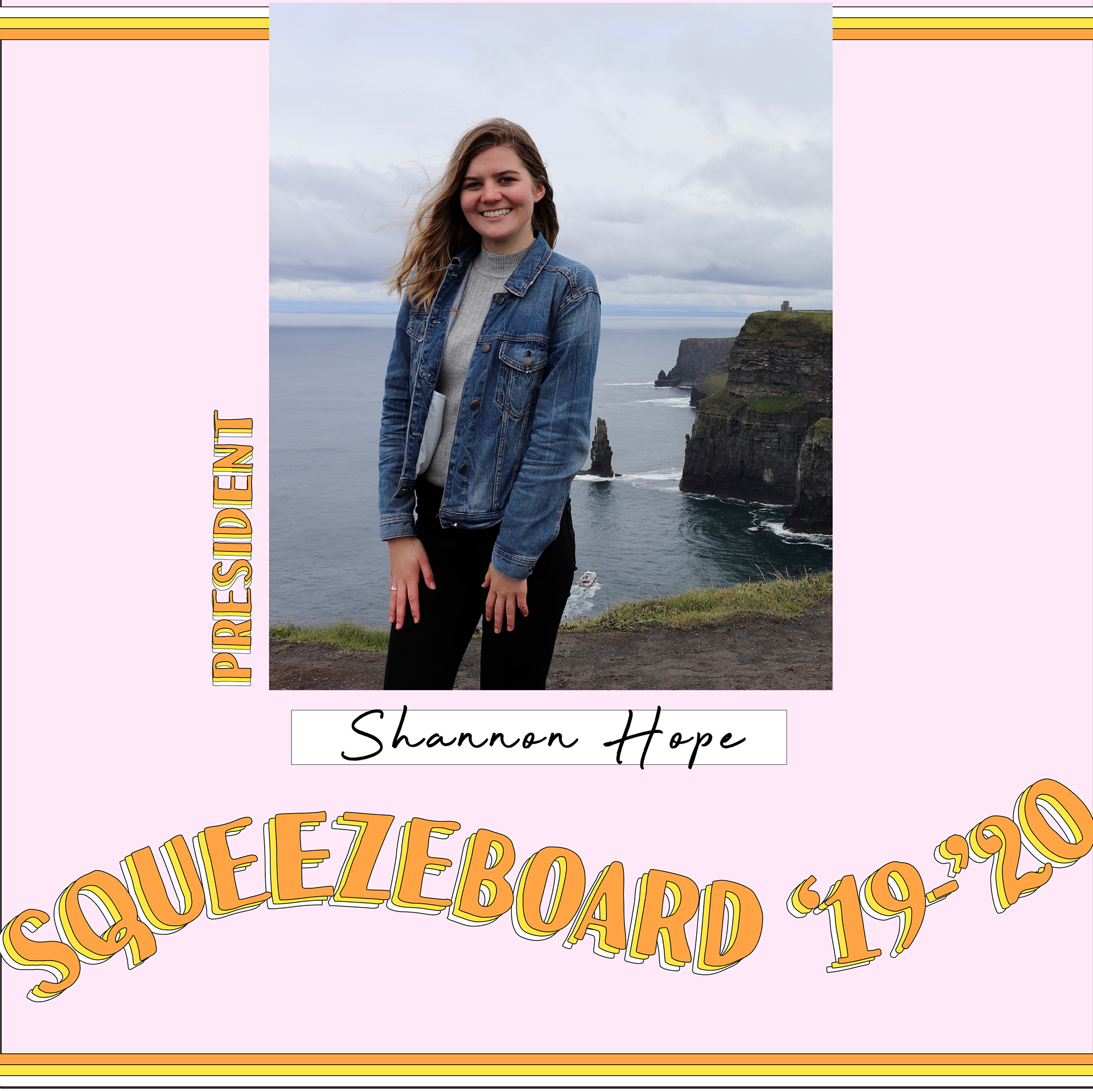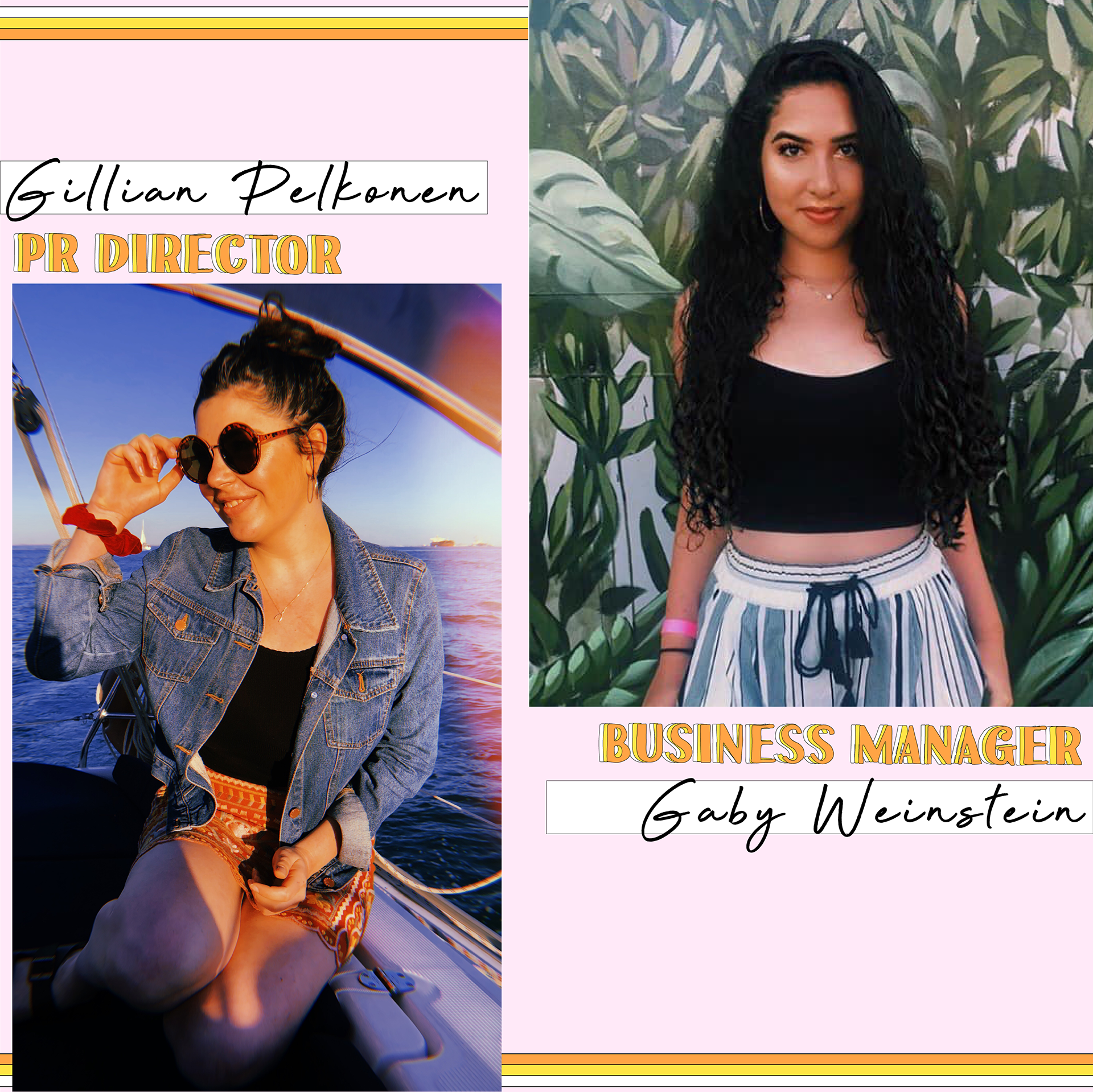 I am a huge fan of posts that line up across the feed, like this one I designed for the new executive board announcements!